Individually Matched Results
Work Smarter Not Harder
Rentlyzer analyzes every home on the MLS in real time, communicates with investors and agents, streamlines the financial and listing details, and maximizes the investment potential.
Automatic emails streamline the process and the web based dashboard allows for clear and easy to understand details. Investors can define their investment goals as well as financial details, and most importantly continue to work with their preferred agent!
"RENTLYZER enables me to sift through 1,000s of listings in minutes to find the properties which meet my specific criteria.  I used to spend DAYS looking for houses in specific areas, now I spend minutes!"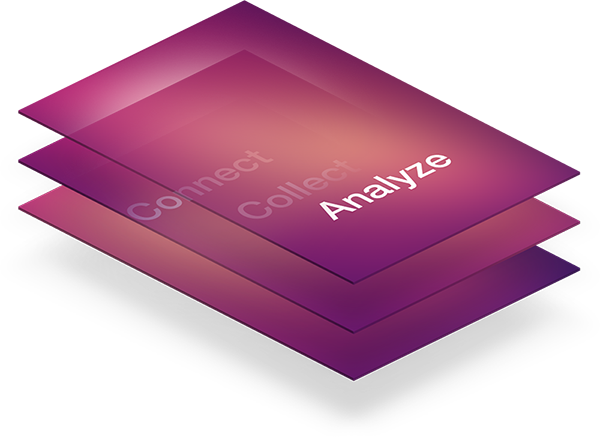 Connect
Investors and Agents will have online access to user friendly dashboards and real time analytics of every home on the MLS. Users define investment goals and financial criteria. Rentlyzer finds the available investment opportunities and calculates the analytics for each property.
Analyze
As a time saver on searching for possible investments, Rentlyzer will send you automated emails that are cobranded with your preferred agent. Eliminating the need to manually breaking down individual investments will save you time. The detailed analytics will allow you to better understand sustainability of the investment and help minimize risk.
Report
Providing your investors with a full inventory of potential investment homes and detailed analytics will help boost your transactions. Brightline Property Management is here to manage the homes that you help buy sell and lease!